CREATE FOR EVERY WOMAN
Carefully filled, polished and labelled by hand and hosted in elegant glass ware, our deluxe products are precious and sophisticated for your skincare ritual.
Combined precious ingredients from nature in the right way and used in optimal concentrations, the final product will work for all skin types.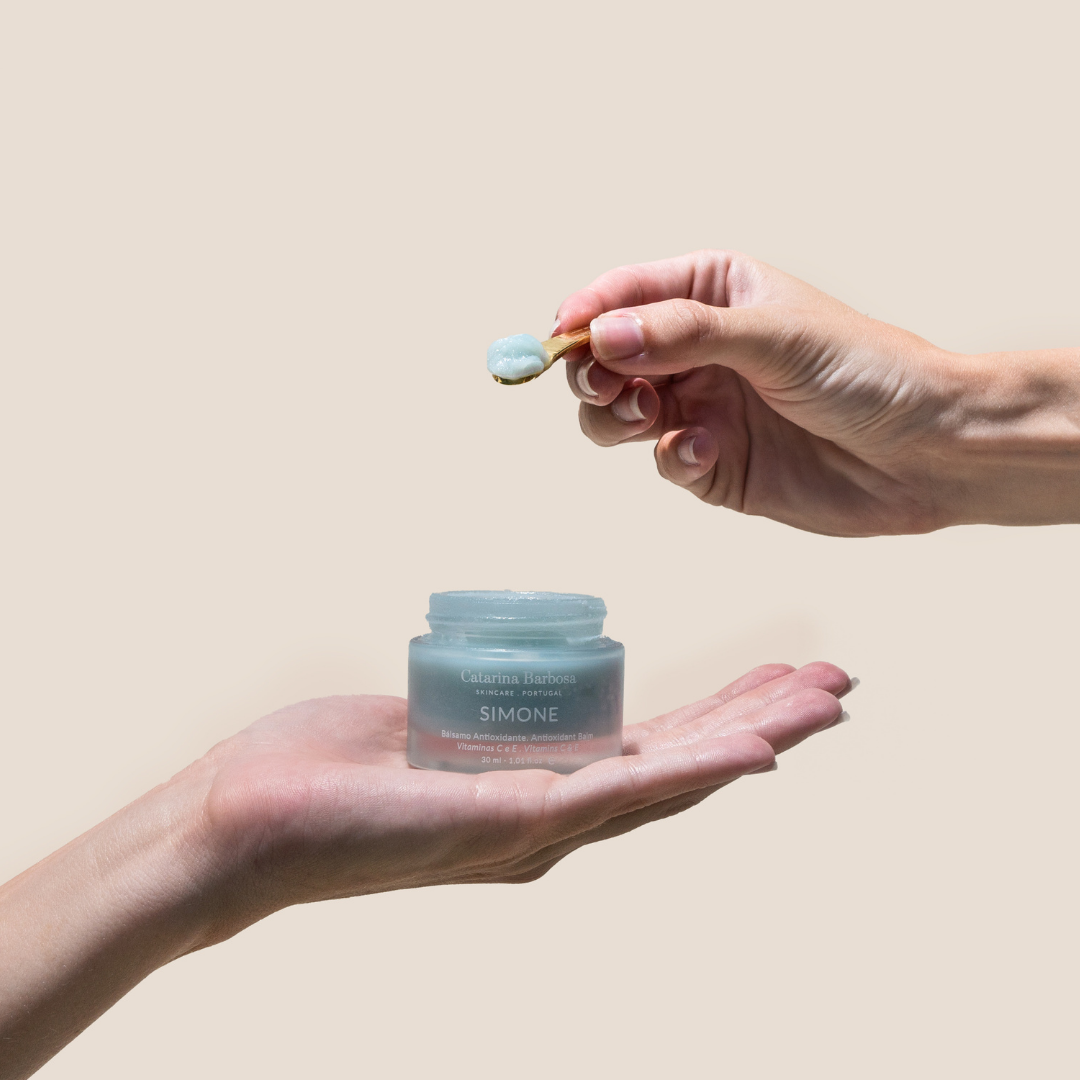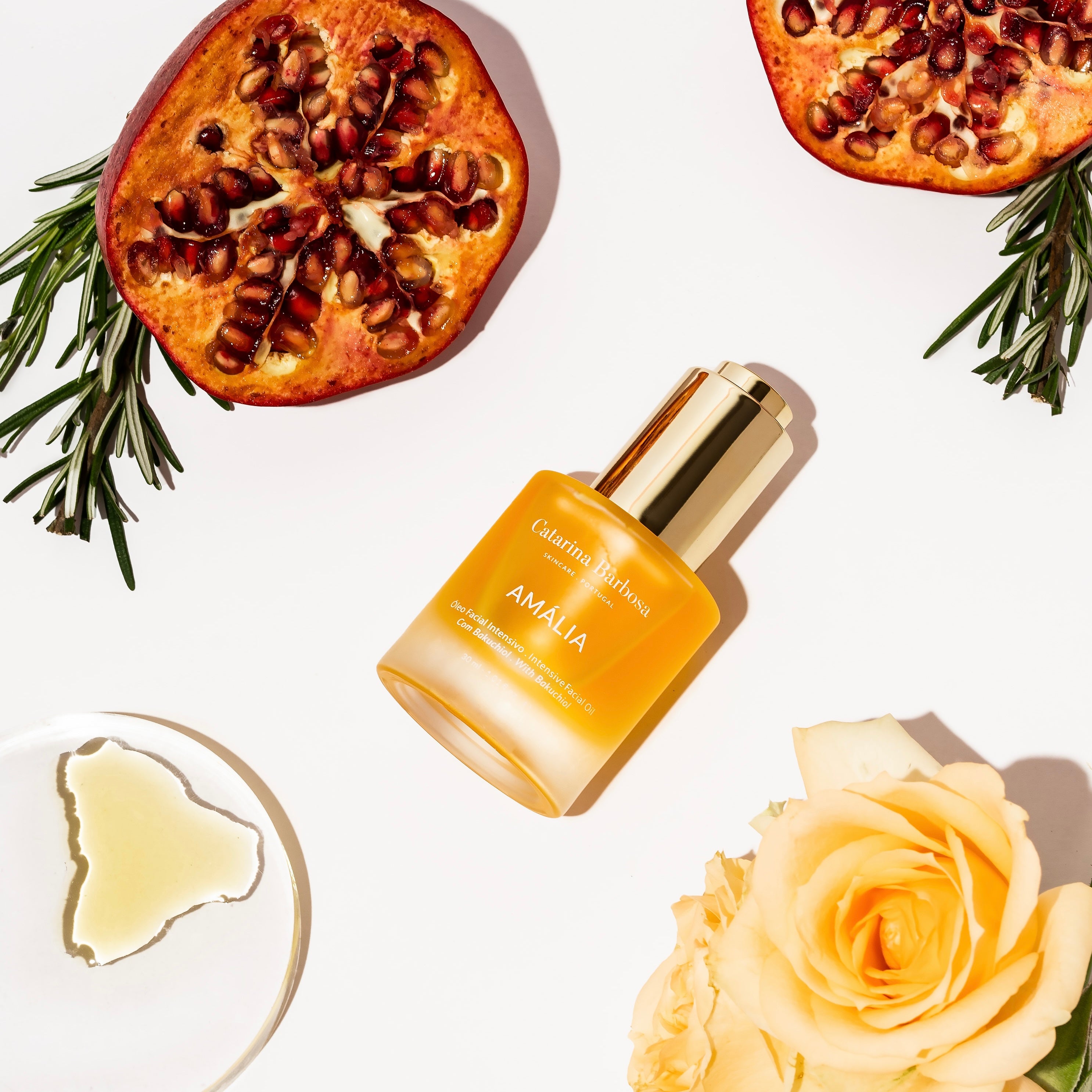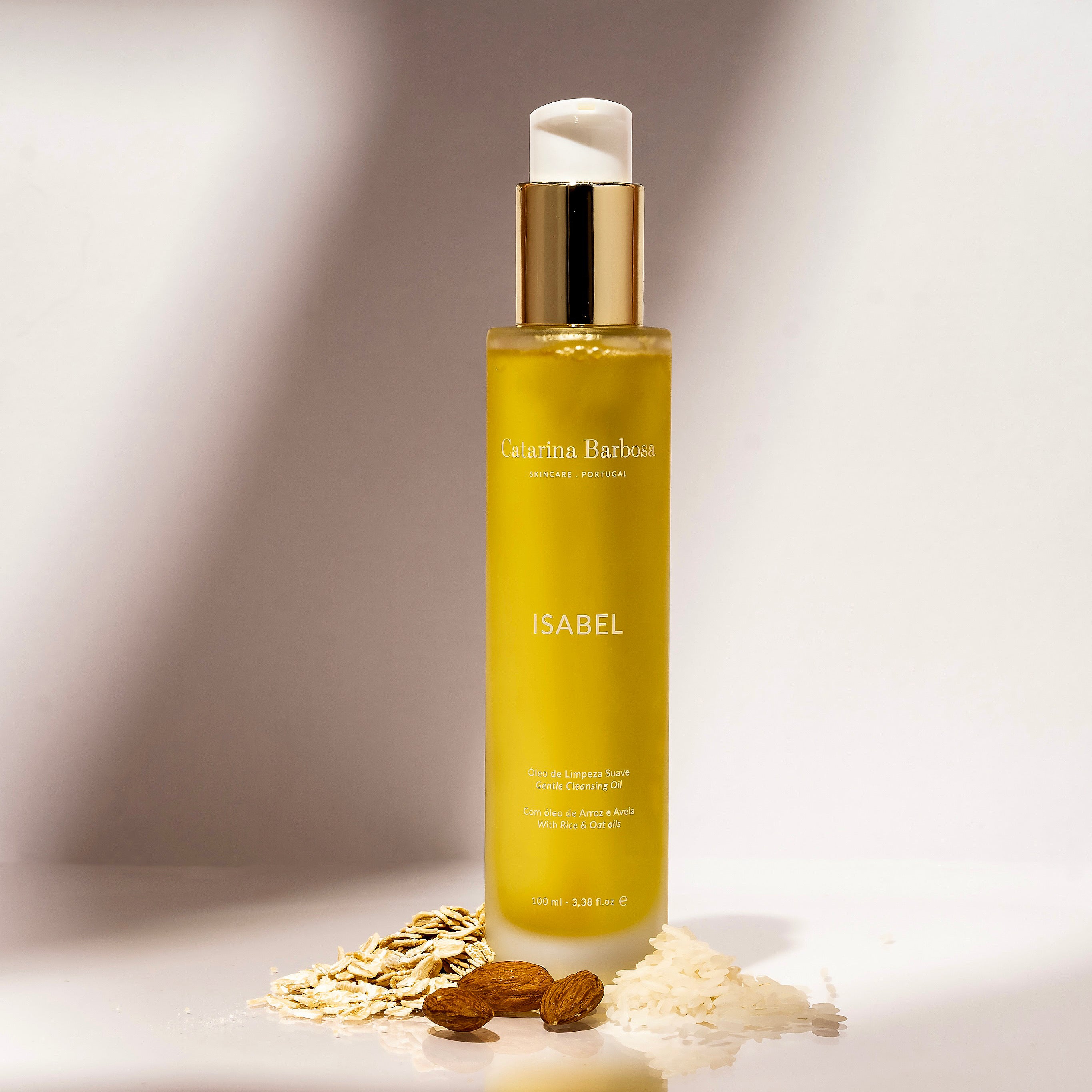 We believe in the simplicity of nature and the benefits that each plant can bring to our products.
Each product is formulated with precision, using unique botanical extracts chosen for their individual properties.
Our passion is to provide the highest level of pure plant-based beauty products.
Our ingredients are source exclusively from ethical, fair trade and
sustainable suppliers, boosting the finest level of organic ingredientes. 
Catarina Barbosa Skincare  products are guaranteed to be free of animal testing.